Municipal Infrastructure
Our core specialties include storm water management and water conveyance, development planning, commercial/industrial development, infrastructure and roadway design. We provide integrated civil, geotechnical, geostructural and environmental services from planning to site design; and, compliance and permitting, and foundation design through construction.
Our Focus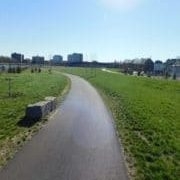 Parks and Recreation
ANS brings multi-disciplinary services to all aspects of public park design and construction. We have investigated, designed and constructed numerous parks around the country in a variety of settings, from dense urban centers to coastal waterfront parks. Our services include environmental services such as permitting, risk assessment and remedial design along with geotechnical services including subsurface investigation, foundation design and construction oversight.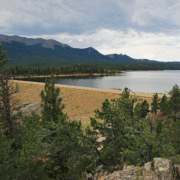 Water Supply, Storage, Distribution, Wastewater Conveyance and Treatment
We provide design services for all types of water related infrastructure that includes both rehabilitation of existing infrastructure and new development for drinking water supply, storage and distribution; wastewater conveyance and treatment; and stormwater conveyance. In addition, we have a very successful track record in providing planning and grant writing assistance for state and federal loan, grant and economic development programs.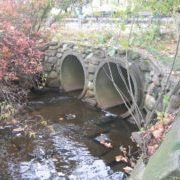 Stormwater Management
We evaluate and design stormwater conveyance systems using up-to-date applied hydrology and hydraulic analyses techniques. We complete hydraulic studies that include modeling flow through water conveyance facilities such as open channels, diversions, conduits, spillways and outlet works. ANS uses state-of-the-art modeling software including HEC-HMS, HEC-RAS, two-dimensional flow modeling, and proprietary spreadsheet models combined with Geographic Information System (GIS) and AutoCAD Civil Design 3D.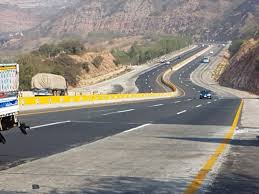 Roadway Design
Our multi-discipline capabilities enable us to carry projects from planning through construction. Often, our work not only includes civil road design, but also drainage, structure and foundation designs at river/stream crossings. We perform or coordinate surveying, permitting, environmental services (including wetland delineation and mitigation) and integrated geotechnical investigations as needed to complete complex designs. Our services follow through to construction, providing construction QA/QC, field and laboratory materials testing and complete construction resident engineering.