Together we build success.
Our success is a direct result of the quality partnerships we bring to our clients and their projects. Our teams value partnerships and suppliers who share our commitment to safe construction practices and quality work every day.
Build the workforce of tomorrow, today
Tap into thousands of highly skilled Resources available to companies of all sizes, budgets and technical expertise.
Create essential skills pathways with verifiable and stackable credentials to upskill and train every employee with the highest quality learning experiences, in today's most job-relevant subject areas. Unlock the potential of your organization with ANS For Business.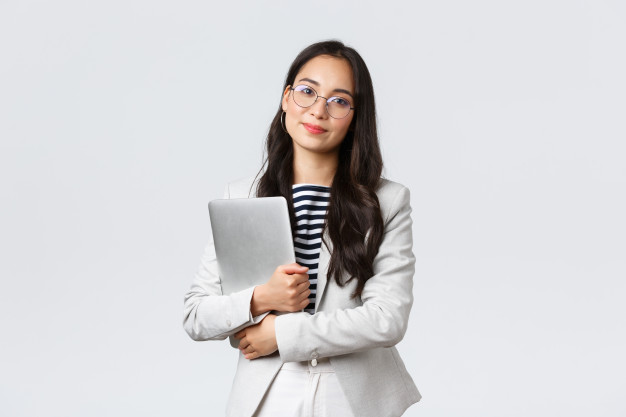 Dive-in and provide specific Business experiences
Develop skills pathways to bridge talent gaps and drive business transformation with scalable, measurable learning strategies.
Unlock the potential within your organization
Our commitment to small businesses extends beyond any contracting goal. For more than a decade, ANS has invested in the growth and development of small businesses  through our Strategic Partnership Program – an executive education course designed to give small business owners a solid foundation for smart, sustainable growth. Since its inception, many entrepreneurs and business leaders have joined the program , opening the doors to greater economic opportunity while strengthening our industry and communities. 
Collaborate to engage employees
Build and scale a vibrant learning culture with easy access to relevant, individual learning journeys anytime. Help employees learn at their pace in their place.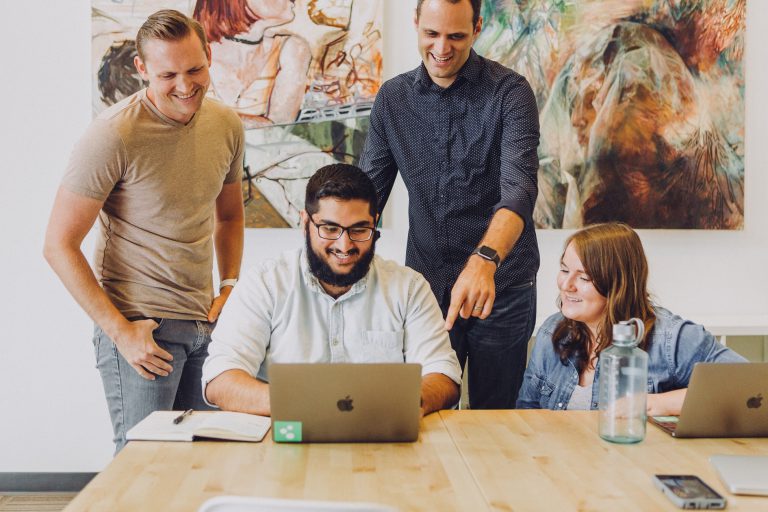 With the right skills, anything's possible
Upskill everyone, at every level and skill across the organization.When your employees are empowered to learn, you can do more and think bigger.
Join the Movement
Some of the most recognized brands in the world work with ANS.