Education
At ANS we have worked with over 100 educational institutions across the U.S. from master planning to site investigation, due diligence, engineering, design and construction services. We often integrate our services to offer holistic solutions that help clients save money and meet schedules.
Our Focus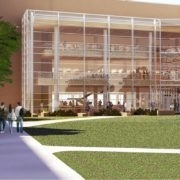 Academic Buildings
Physical learning environments continue to adapt as evolving student needs change in response to technological innovations that are altering how students communicate, learn and socialize. As a result, colleges and universities are creating new spaces and updating existing ones to meet this new demand. We have consulted to some of the nation's leading institutions on the planning, investigation, design and construction of classrooms, libraries and other facilities.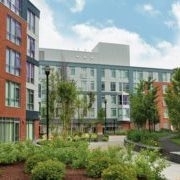 Residences
As the high demand for formal education continues, existing infrastructure at colleges and universities across the country are feeling new pressures, including student housing. We have worked on low- and high-rise dormitories across the Eastern Seaboard and throughout the Midwest. We are fully versed in the latest sustainable design approaches and have a significant number of LEED accredited professionals across the country.
Research Centers
From state-of-the-art research and development facilities and science centers to retro-fits of existing facilities, ANS's multi-disciplined engineers and scientists help clients design and construct innovative and functional laboratory environments. Today's research facilities are complex and involve a host of unique considerations related to the design and regulatory process.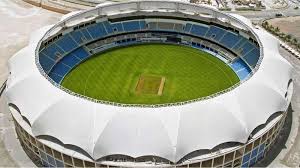 Athletic Facilities
ANS integrates our environmental and geotechnical services to help meet clients' athletic field needs. ANS services include feasibility studies, design and construction document support and construction management.