Commercial
Our teams pioneer foundation design solutions, enabling clients to achieve greater efficiency in schedule, cost and quality. Through analysis, design and discussion with clients, we reduce the unknowns, getting a project out of the ground on time and on budget. We work closely with structural engineers, architects, developers, owners and contractors providing geotechnical, geostructural and geo-environmental services separately and in concert. Potential project risks are complex and costly, especially when constructing in dense urban settings with challenging ground conditions and adjacent structures.
Our Focus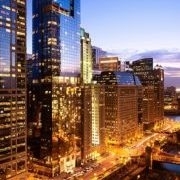 Office
We develop designs to accommodate even the most complex site and soil conditions with the goal of reducing construction time, facilitating rapid responses to avoid costly delays and coordinating our designs to use available equipment, materials and contractor construction procedures to minimize waste.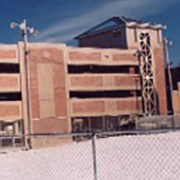 Parking Garages
ANS structural, geotechnical and environmental engineers and scientists have completed hundreds of parking projects including above and below ground garages and mixed-use parking structures. We provide consulting services through all project phases from initial investigations to design, engineering and rehabilitation.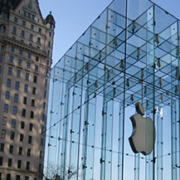 Retail
From global brands to small, local retailers – ANS has completed hundreds of projects from small build-outs to major headquarters ranging in size from a few thousand sqft to over 5 million sqft. In an age of increasing competition and pressure on traditional brick and mortar retailers, design and the customer experience are becoming more important to attract and retain consumers. We work with retail clients from planning through design to construction to help implement their vision for retail in the 21st century.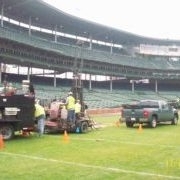 Leisure
From hotels to convention centers to sports arenas, ANS's multi-disciplined group of engineers and scientists understand client goals in creating unique and memorable experiences for their customers. We partner with owners, architects and contractors to deliver on-time and on-budget engineering services and where applicable, minimizing disruptions to ongoing operations.